In the Figaro Student ranking of construction engineering schools , the ESTP school comes in first place.
2 min read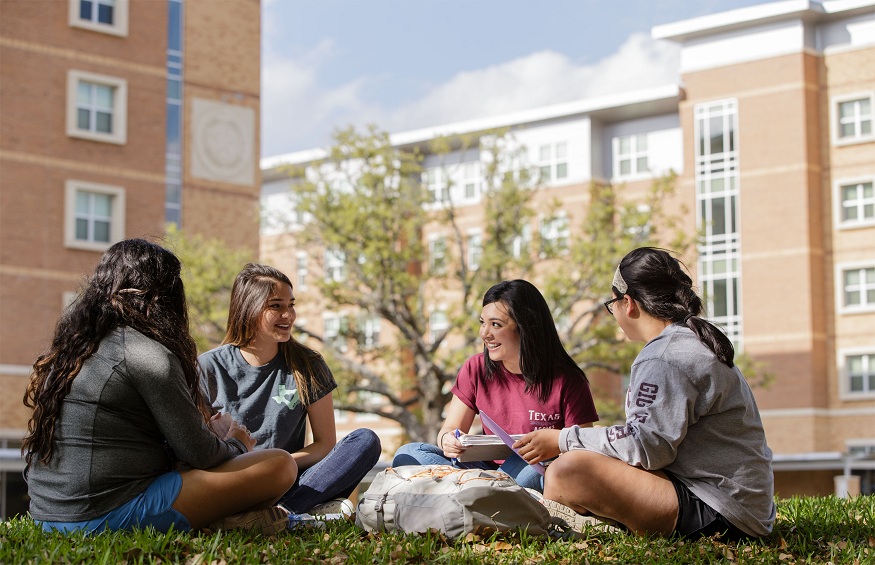 Despite the crisis, the construction sector continues to hire, especially managers and engineers. Students attracted by construction, urban engineering, civil engineering, the world of public works, or even town planning, thus ensure themselves of good opportunities. According to the insertion survey of the , this field remains the third sector of activity recruiting young engineers, behind consulting companies and ICT (information and communication technologies), with —according to the latest salary comparison and analysis— an average salary greater than 35,000 euros gross per year.
» Find the ranking of construction engineering schools
Especially since with its openness to digital and new technologies, the sector has good arguments to attract young engineers. The effervescence around BIM, Building information modeling (or in French: built real estate modeled) is a perfect example: through digital software, it is now possible to design precise digital models, upstream of a construction, or as part of a renovation. Enough to create jobs and real opportunities for future professionals who know how to link construction and digital. Environmental issues are also becoming central in this area, they are now present in the curricula of the schools listed here.
The podium is also shared with the EIVP
To return to our thematic awards, the leader in this category is none other than ESTP , a specialized private post-baccalaureate school located in Cachan, appreciated by recruiters, closely followed by IMT Mines Alès, also renowned in the sector. The podium is also shared with the EIVP , which is dedicated to urban engineering, and the Cesi, tied, which has several specializations and graduates oriented towards the construction and public works sector. In fifth position: another specialized engineering school, the ENTPE . The reader will then be able to find several more generalist post-baccalaureate schools, such as Insa Rennes and Strasbourg, Polytech Grenoble, Strasbourg, Lille, Marseille and Clermont. PrivateIcam and HEI , as well as the more specialized ESITC Caen are also in the top 20.