The Importance of Books in your Childs's Early Education
3 min read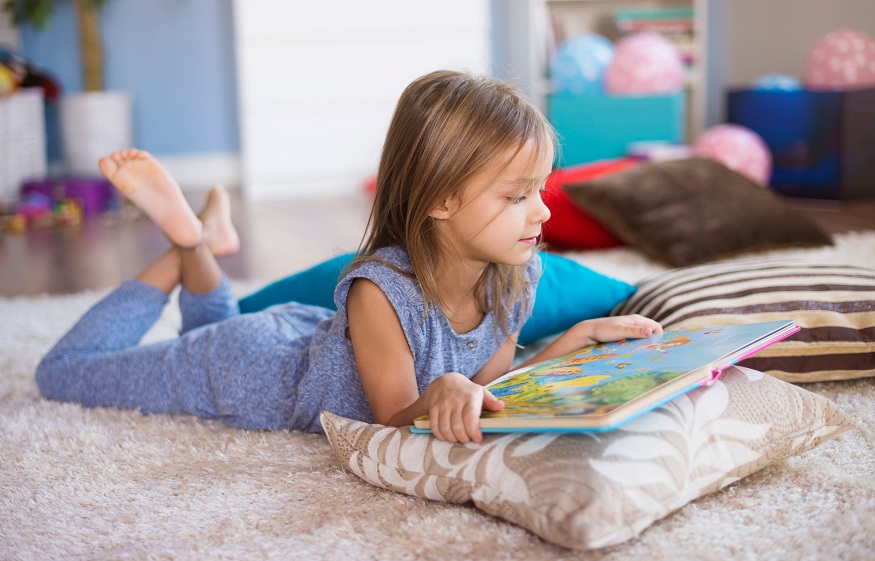 As a parent, providing your child with a strong early education is important. Books can be incredibly helpful in this process, as they are a great tool for teaching children the basics of reading and writing. You can train your child about numbers, letters, shapes, colors, and more with books!
When you buy books for kids, you encourage them to develop their cognitive skills. They help kids think critically about the world around them and consider different perspectives on various topics. Books also provide a great opportunity for bonding with your child. Take the time to read books together and discuss what you both have learned, no matter how young your child is!
Steps to choosing the right books
1- Consider your child's interests
When you know your kids' likes and dislikes, it's easier to narrow down the selection of books. Keep in mind that kids are often drawn towards stories and illustrations that are bright and cheerful, as well as characters they can relate to.
2- Find age-appropriate content
It's important to select books with content appropriate for your child's age. The books you choose should be neither too challenging nor too easy. If you're having trouble finding the right book, try asking your local librarian or bookseller for guidance.
3- Remember to have fun
Remember that you don't have to take yourself too seriously when selecting books! Choose ones that are enjoyable and meaningful for both you and your child. Children who have fun are more likely to get engaged and learn.
4- Read to your child
Reading books with your kids is an important part of the learning process. Not only does it help build their language skills and vocabulary, but it also encourages a love for the written word. Try taking turns reading pages or chapters out loud together.
Skills kids develop when they read books
Improved language and literacy skills
Reading books helps children develop important language and literacy skills. It encourages them to understand the structure of sentences, how letters form words, and how words come together to create stories. This helps build a foundation for reading comprehension later on.
When kids read books, they are exposed to various words and terms. This allows them to learn new words and phrases, which helps their overall vocabulary development.
Reading books gives your child the opportunity to use their imagination. They can create images in their mind as they read, helping them to become more creative thinkers.
Books require kids to focus and concentrate. This helps with task completion and encourages children to stay on track regarding their schoolwork or other activities. It also strengthens short-term memory skills.
Wrapping Up
Books are a great way to help your child gain crucial literacy skills for their early education. The right book can foster creativity and critical thinking in children while also providing an opportunity for you to connect with them on a deeper level. So no matter what age or stage your child is in, it's always a good idea to keep reading and make books part of your family's daily routine.