Why is sport an important part of international school curriculum?
3 min read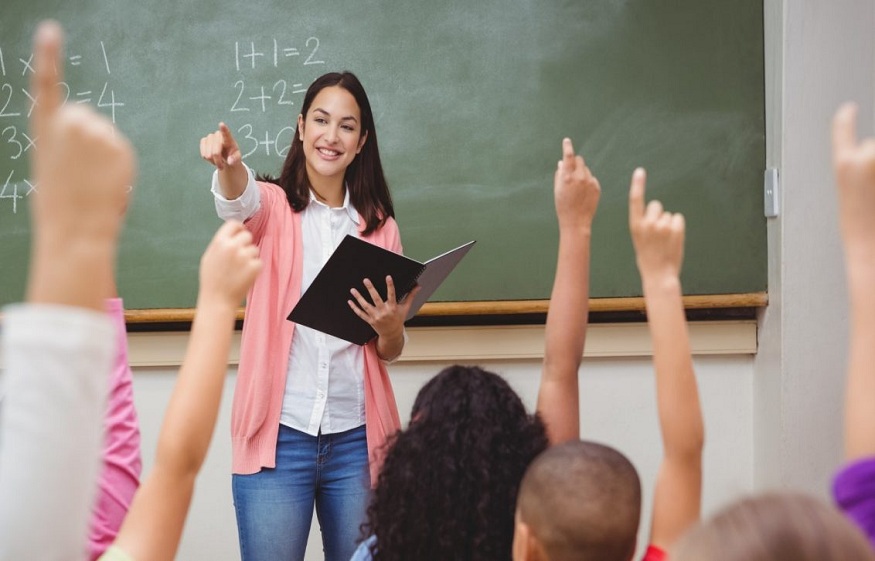 It's well known that sport and being active has a tremendous positive impact on our mental and emotional well being in addition to our physical health. At school, it goes beyond that: school sport has a significant social influence on children.
For most school systems across the developed world, Physical Education (PE) is a compulsory part of the curriculum, and many offer the opportunity to play in a variety of individual or team sports. So how does this differ in an international school setting and how is sports an important part of an international education?
What are the benefits of school sports?
Participating in sports at school has numerous benefits for children. It:
supports the healthy growth of the heart, lungs and muscles
increases agility, balance and coordination
relieves stress, anxiety and depression, whilst improving self-esteem, mood and confidence
teaches children about fair play, sportsmanship and personal responsibility
Sport helps students build better social relationships
Sports are a great way for students to bond and form close friendships quickly, particularly team sports. In an international school setting where some student's families are absent during school term times, friendships are even more powerful, and the role that sport plays in helping build these friendships and encouraging students to feel part of a team is a hugely important one.
Sports also brings together students with all different capabilities, encouraging teamwork, collaboration and for them to support one another.
Sports in an international setting offers unique opportunities
International students are often in a privileged position to experience playing alongside and competing against students from a multitude of other cultures, speaking many different languages.
The global nature of school sports in an international education means students from Primary School to Sixth Form often travel to take part in competitions and tournaments. This exposes them to new cultures, teaching them to be tolerant and aware of them. It also encourages independence, organisation, and self-reliance because of the time they spend away from their parents or guardians.
International schools offer a wider range of extra-curricular sports
 In addition, having the best young athletes from around the world compete against each other also improves overall school sport standards.
Besides the physical skills, sport also helps develop other important global skills such as communication, resilience and commitment, all of which will be significant in their academic, personal, and future professional life.
Danny Hodnett, Director of Sport at Alice Smith School, says:
"Aside from the prominent health and developmental benefits of school sport, it also offers students the most fertile environment  to grow as a young adult. Each experience is a mixing pot of contexts and situations where students encounter a plethora of emotions ranging from immense adversity to overwhelming elation, but this is harnessed within an educational environment. To add to this, students get to enjoy this journey with friends, creating moments that will connect them for a lifetime."
For international schools, the additional advantages such as helping children discover new friendships in a multicultural environment, teaching them about different cultures and building global skills are all a critical part of the integrated educational experience they offer.